Making friends online takes patience and persistence, but it's actually quite easy to do. Start by finding people who share your interests so that you'll have something to talk about right away. Then, get to know them better by talking with them online and in-person. As you get to know the person better, make sure to avoid common pitfalls that may derail the friendship. Also, keep yourself safe by not sharing personal information and by taking special precautions if you ever meet in person.
For some people making friends on socialmedia specially instagram is so much fun specially for the introvert people who find it hard making friends out of socialmedia.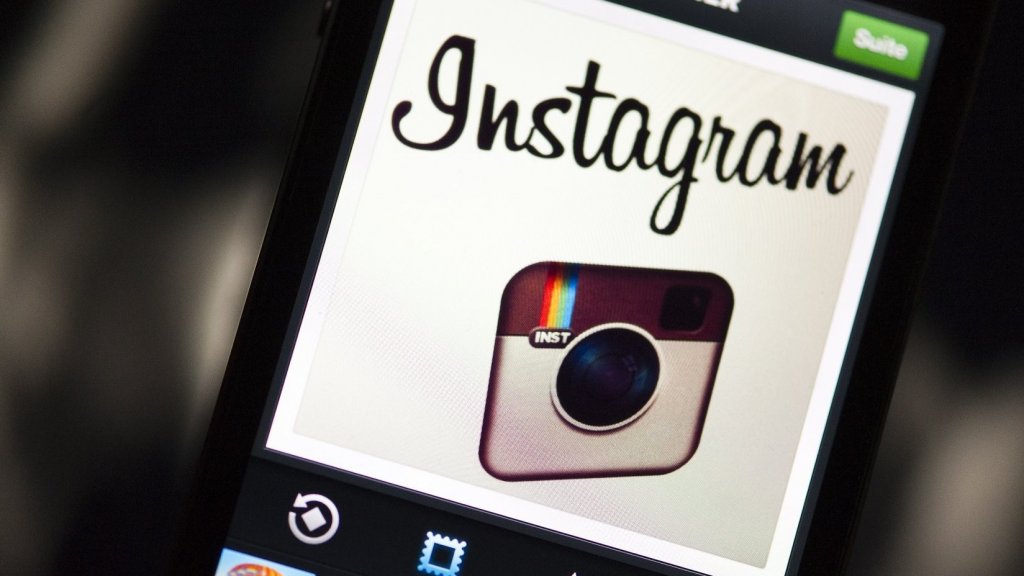 There are some tactics you can follow to make friends easier on social networks like Instagram:
1) Make sure to follow other people with similar interests, locations, likes and status updates. Once you have a community of people you follow, you can decide who you would like to get to know in person.
2) Don't become a spammer! One or two messages is fine. Wait until the person you have contacted responds to you before messaging him/her again.
3) Do some research on the person you are reaching out to. Just because you're in the same city doesn't mean you'll get along.
4) Use #hashtags to connect with others with similar interests. For example if you're into makeup or looking for a makeup artist use the #makeup hashtag or search by location on Facebook to connect with others. If you hashtag, others will see you when they search as well.
5) Ask questions. People love interactions and will feel important if you ask them questions about their career or lifestyle.
6) Don't be overly aggressive. Act as if you're talking to someone in person. Never use profanity and always be polite.
7) Search online. Learn from videos and other articles about making friends online. 
Here are some different ways to attract followers to your account 
1) you have to make your feed attractive by using some editing applications such as a)9 cuts b)PicsArt
You have to think on how can you make your feed different and attractive from others you can use some illusions,some photographic hacks etc.
2) If you are living a cool lifestyle then it will be beneficial to you like just you have to post pics of the daily things you do like traveling, pictures of food (#food and #travel are some trending hastags on instgram)
3) #Followforfollow - its one of the best and quick way to increase your follower number…!
You have to follow some people and they will follow back you.! It's not easy to find people who will follow you back.! But once if you get the crowd of such people then you can manage your things by shoutout for shoutout , comment for comment (in short you have to be active) you have to appreciate work of people by commenting or by sharing there post in your story.
(If you are sharing story of someone if you are supporting someone then the person will do the same for you and just think if the one has 1000 followers and he/she is sharing your story at least you are gonna reach to 200 people and if your feed is attractive at least 20 people gonna get desire to follow you.! )
Think wide and expect nothing from others just do what you want and share your happiness with others by Instagram .! People surely gonna love your content
Here how to get started with meeting people on Instagram:
1) Location
I know you might be reading this and saying "well duh," but understand that it's important to know where you're going and have concrete dates before you start reaching out to anyone with any type of plans. 
2) Use Hashtags/Geotags
Yes, the same way you would use hashtags/geotags to get your photos more exposure, would be the same way you use hashtags to find people who are in the country/state you're looking to visit. Usually, people who live where you're visiting will have multiple photos from that location. Scroll through them and find out which ones you connect/relate to. 
3) Engage First
We're trying to make friends here, right? So, this is more than just sliding in the DM's and asking questions about the area, we're trying to make life long connections with these people, and have them as travel buddies in the future. Be seen, engage on their post, connect with their post on more than a level that's more than "nice photo or nice outfit." If there's a caption, read it and find something you can connect with and lead with that in the comments section. 
4) Direct Message (DM) Second
You've scouted, you've engaged and now it's time to connect. While you were connecting, you should have mentioned that you're interested in visiting the country/state in your comments, either shortly or fairly soon. In the comments, mention that you're going to shoot over a DM to talk about it further.
Direct messaging is probably the best way you can make friends on Instagram. However, you shouldn't send a direct message to someone without context. Instead, reply to someone's story or connect through mutuals instead. Having said that, if you're looking to make friends out of your current circle on Instagram, you can try joining follow for follow groups, Reddit's r/Instagram, r/Followback or Facebook groups.
These groups allow you to share your Instagram handle with strangers, follow others that interest you and direct message them for a follow back.
In other words, these groups serve as a middleman where you can easily break the ice with people if you direct message that you came from the respective group(s).
Afterward, you can carry on conversing; and if this goes well, you can easily forge a friendship. 
5) The Meeting
You've taken all of the steps and now its time to meet, you're here and you schedule a time and place to meet. When you get there, don't be afraid to greet them as if they are a long-time friend, if that's a hug, please do so/ask first and take it from there. Enjoy the day(s) that you're hanging out with them and remember to have fun. When the day(s) are over and you go back home, don't forget to keep up with this person periodically through DMs, and interacting on their page/story.
More Tips to make friends Online:
1) Follow people who interest you on social media
2) Join a niche interest forum or group online
3) Talk to people in video games you play regularly
4) Make a profile on a friend-dating app or website
5) Leave positive comments on other people's posts
6) Continue your video game chats outside of the game
7) Send a message to a potential friend to see if they'd like to talk more
8) Ask interesting questions to keep the conversation going
9) Find out if the person wants to meet in-person if you live near each other
10) Participate regularly in multiple online communities
11) Balance the time and energy you spend communicating with the person
12) Share a little about yourself at a time
13) Give the other person your full attention when they're talking